Currently in the middle of a storm. I was downtown for my Indian Art & Architecture summer class and I
just
made it back in time before the torrential downpour began. Lucky me! I must say it's sort of lovely, staying in watching the lightshow through my big windows in the living room.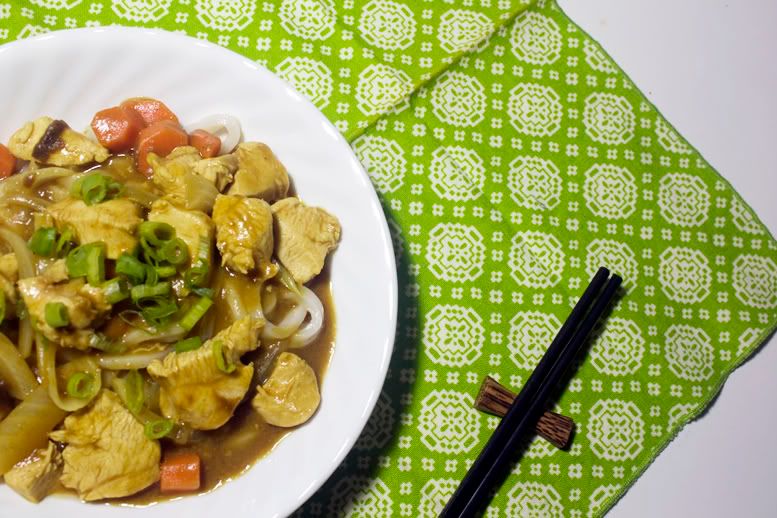 Anyway, I decided to make a quick and easy dinner: curry udon. I used S&B Golden Curry roux, fresh udon noodles, a splash of dashi broth, chicken, carrots, onions and green onions. Yum!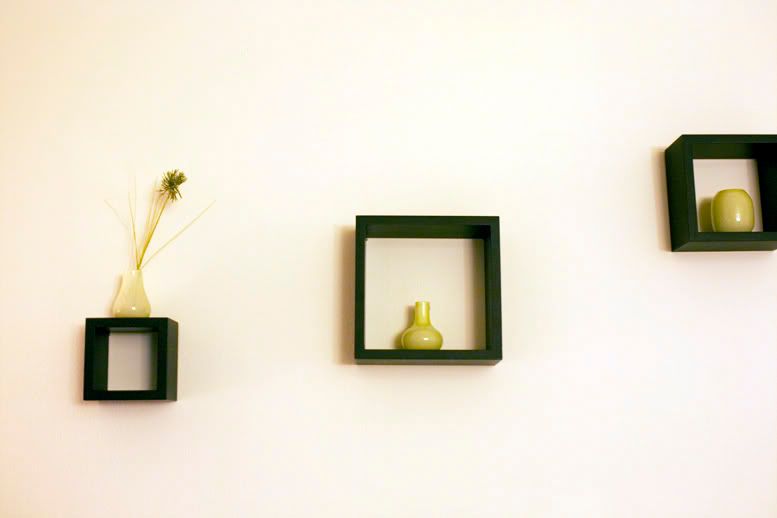 I thought about heading to the 30th floor roof deck to snap a picture of this rainbow, but decided against it when I saw more flashes of lightning. Instead, I went downstairs and nearly got knocked over by the strong winds outside my building! The sky was dabbled orange-mauve in some parts, blue in others. Very lovely.

In other news, my big brother moved to Jakarta for good yesterday. He gave me those cubes and little green jars to keep, it was part of his apartment decor in Philadelphia. I like them!