Transformers 3 was (still is?) filming in Chicago this weekend, so we decided to trade the noisy city and annoying street closures for Oak Park... just 8 miles away. I have been wanting to see this suburb for myself, so this was a highly anticipated day trip! First, we stopped by
Freddy's
in Cicero for some pizza and basil gelato. Such perfect gelato! It was abundant with chopped basil leaves and robust with flavour. I could not recommend the gelato more.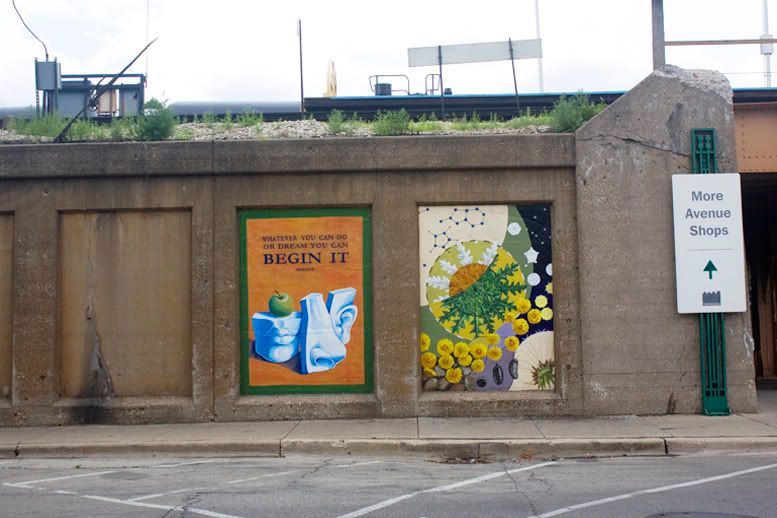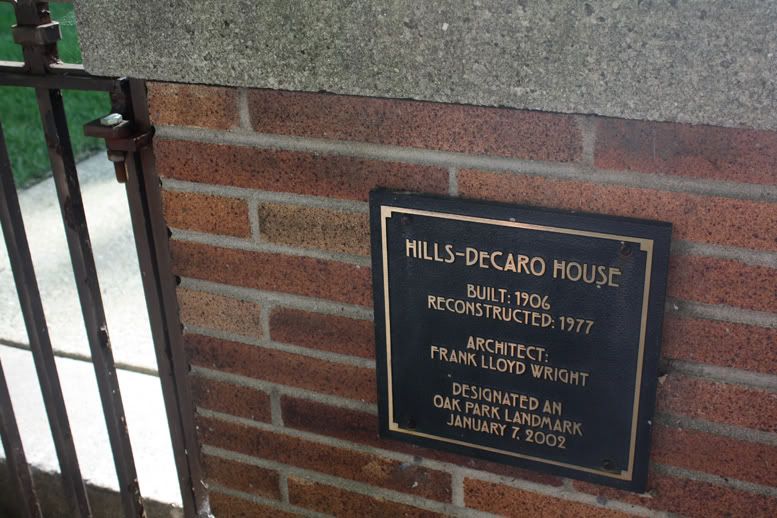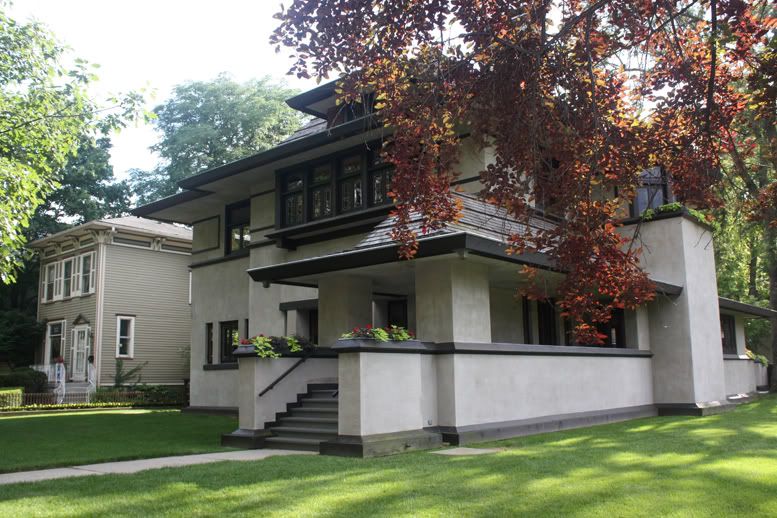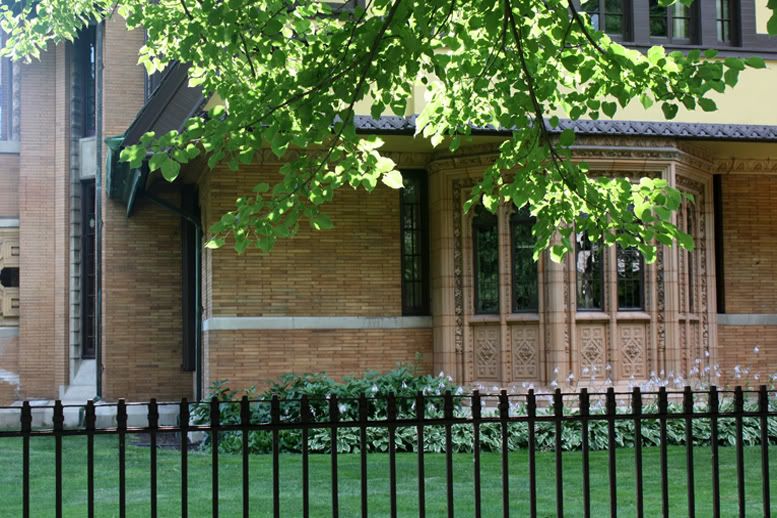 A trip to Oak Park would not be complete without a stroll by Frank Lloyd Wright's architectural works. We only made it to the homes on Forest Avenue, but what remarkable homes they were! My favourite was the Arthur Heurtley home (pictured directly above), beautiful brickwork in earthy tones.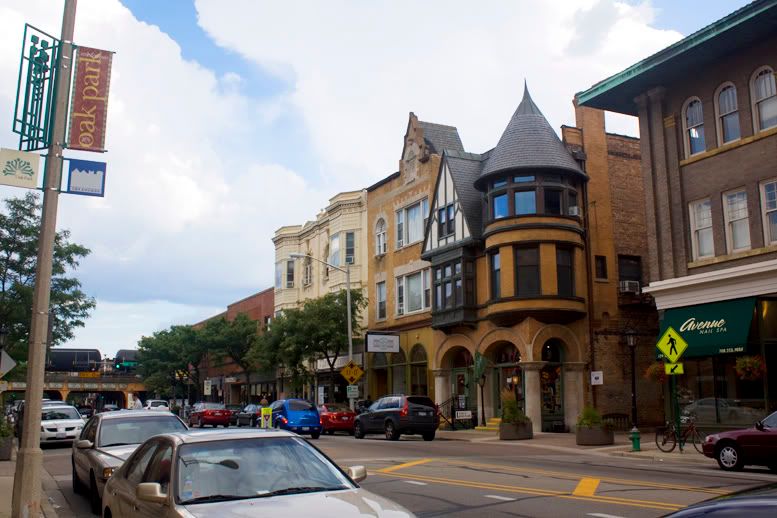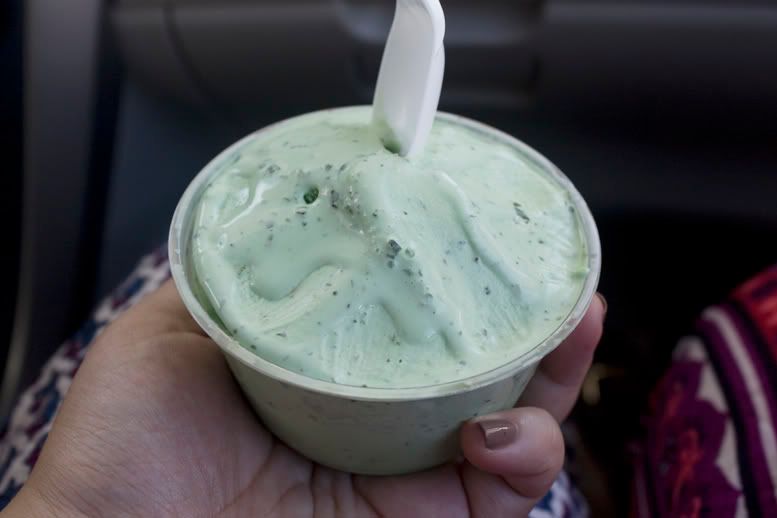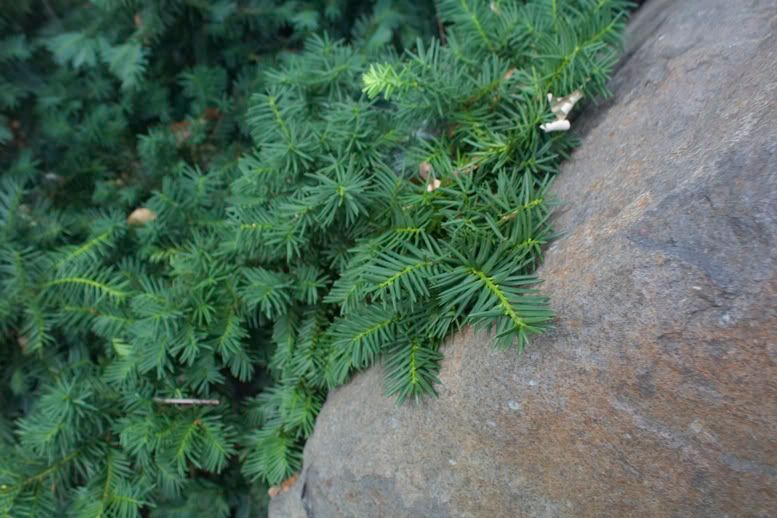 At the end of Forest Avenue, we stumbled across Austin Gardens where actors were rehearsing Shakespeare's
Love's Labour Lost
for next week. After a leisurely walk in the quaint downtown area (so many cafes and restaurants!), it started drizzling on us so we had to head back home. I loved this weekend. Chicago is nice, but sometimes you just need a change of scenery!
A change of scenery is definitely what I will be getting this week. I leave for Asia on Wednesday. December 2008 was the last time I was home, so this has been a long anticipated trip. I will miss my Second City though... my comfortable apartment, my little blue Betta fish named Staccato, and the people I love here.
Such is the life of a student far away from home.